Chatsworth Schools can announce that Mrs Morven MacDonald, Head of The Village Prep School will be stepping down at the end of this academic year, July 2023, to take a career break with Chatsworth's full support.
On her departure, Chatsworth Schools CEO and Founder, Anita Gleave said "Morven is committed to the values, ethos and unique feel of The Village Prep School and will continue to work tirelessly for all the children in her charge until the end of term. Whilst there will be time later this term for "thank you" and goodbyes, I would like to take the opportunity now to thank Morven for everything she has achieved at the School in the last two years."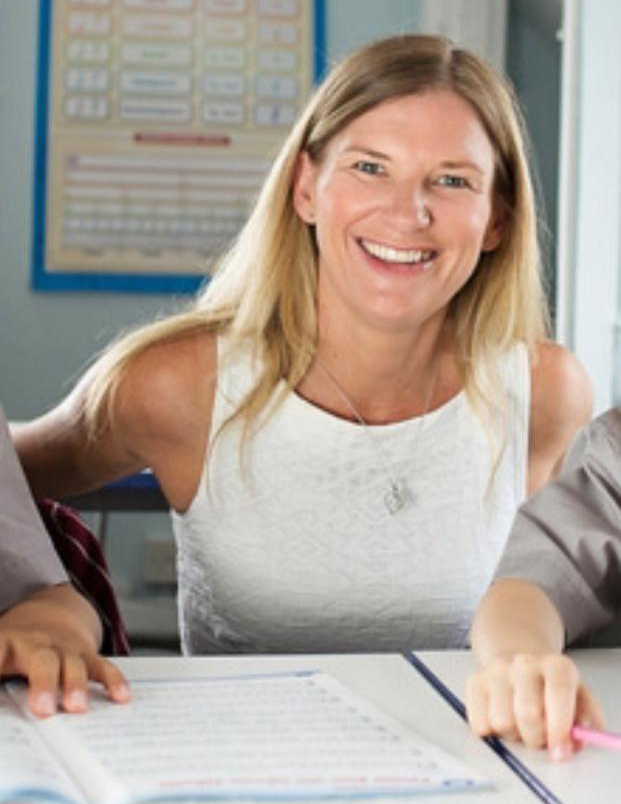 Looking forward, Mrs Kirstie Hampshire has been appointed as the new Head of The Village Prep School from 1st September 2023.  Mrs Hampshire joins The Village Prep School from nearby Hereward House School where she is the current Head of the Middle School.
On her appointment Kirstie Hampshire said "I am Incredibly excited to be joining The Village Prep School and being a part of Team Chatsworth. I feel privileged to be part of such a unique and thriving community where every pupil is inspired to reach for the stars and aspire to their best."
In addition to Kirstie Hampshire's appointment, from September 2024, The Village Prep School will begin to welcome girls older than 11 as the school will open Year 7 and 8 classes in addition to our beloved Prep and Pre-Prep. Whilst the school remains fully committed to our renowned 11+ preparation and results, Chatsworth Schools believes the time is right to extend the age range of girls that we can nurture, educate and empower at The Village Prep School.
For more information, please contact Andrew Elias, Director of Marketing and Communications, Chatsworth Schools – marketing@chatsworthschools.com